© 2010 System Techniques Ltd
Last updated 18/04/2010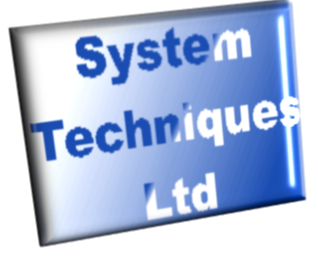 We currently have stock of several used dispensers all under going refurbishment for resale please contact us for further details

We Currently have a Twin head M48 Ex Solvent Dispenser in stock
It is complete with 2 pail lines and 2 automatic Stirrers, the dispenser can dispense into containers as small as 1kg or even less and upto 450kg or more limited only by the scale used, due to its moving arms that dispense in the centre of the head .
The system is complete with single control panel for operation the control panel is purge protected EX rated .
Pumps and pump racks are not included, although can be sourced if required.
The Machines are under going full refurbishment with wearing parts being renewed and is in Very good Working Order
The dispenser heads are each equipped with 20 variable flow valves dispense accuracy 0.1 gram scale dependant also 2 on off valves for solvents etc
The dispense valves are stainless steel upto 48 can be fitted on each head plus off valves
The Pail Line can be slid out of position to allow dispensing into large containers such as 450Kg